Traditional Greek dairy products
since 1920
of the worldwide Manouri Cheese production
International taste and quality awards
Continuous development of the range of products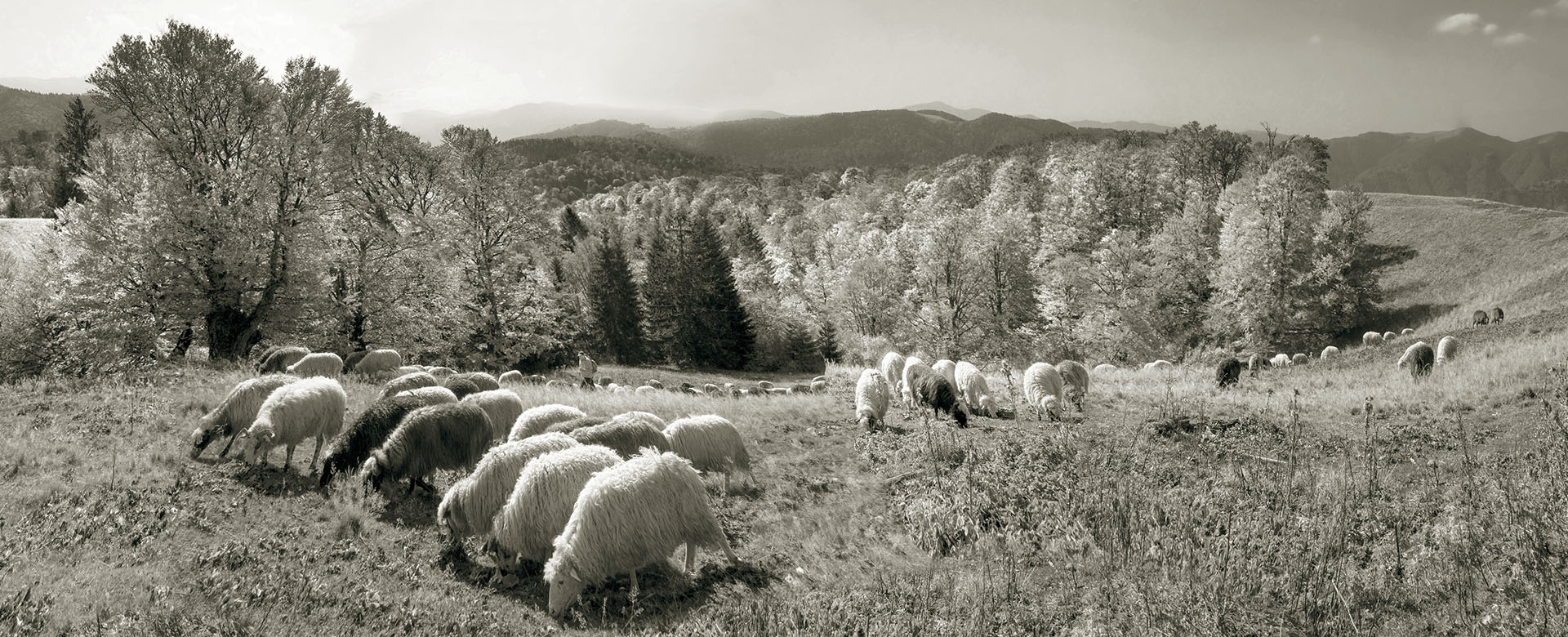 Three generations of tradition ...
The Hotos family tradition in cheese-making stretches back three generations, namely to the early 20th century.
It was back then that grandfather George Hotos perfected the secrets of Feta and Manouri cheese-making, drawing from the accumulated knowledge of the tradition of the people of the mountainous region of Samarina.
In the photo grandfather Giorgos Hotos and his son Ioannis, while walking through the mountains of Samarina in 1974.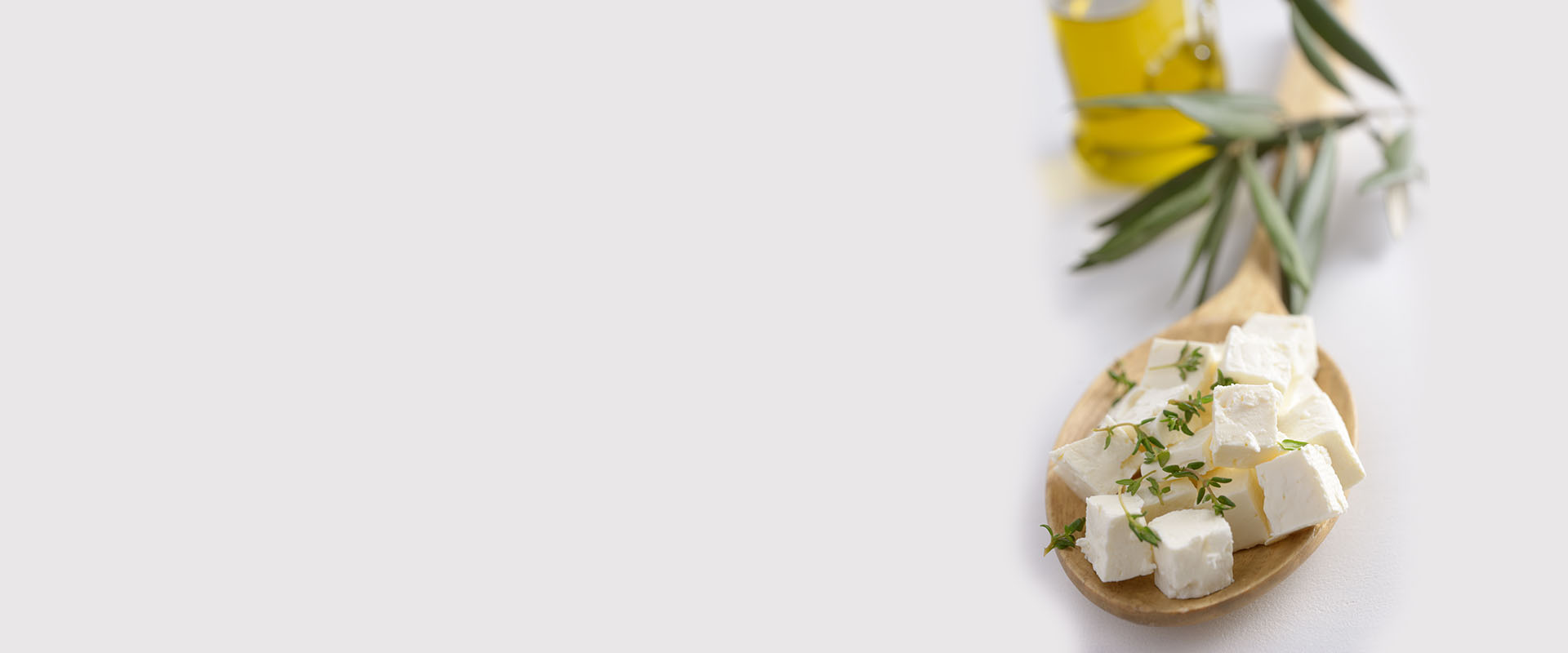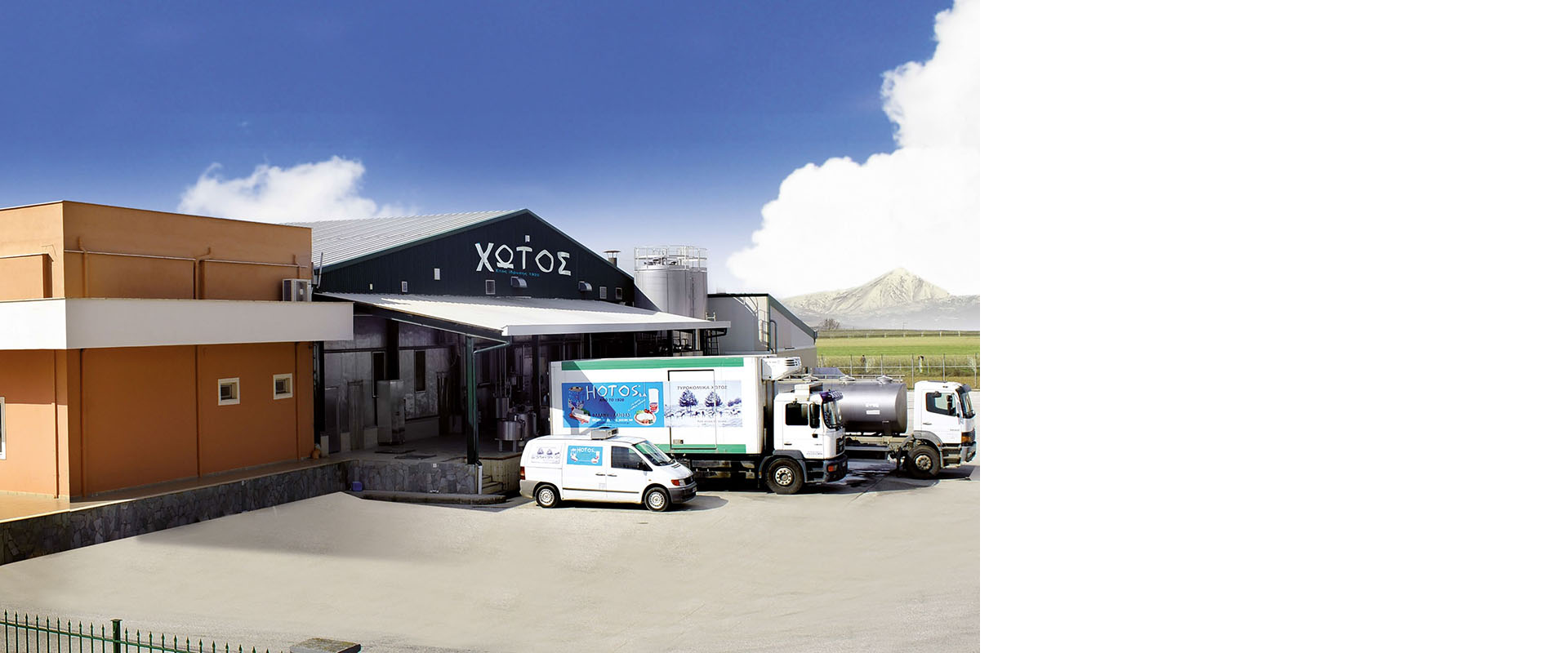 Our philosophy
Today Hotos Industrial and Commercial S.A. remains faithful to tradition and combines the experience and know-how of nearly one century with state-of-the-art cheese making facilities to ensure the superior quality of its products.