The company successfully remains family-managed despite its steady growth and substantial number of business operations.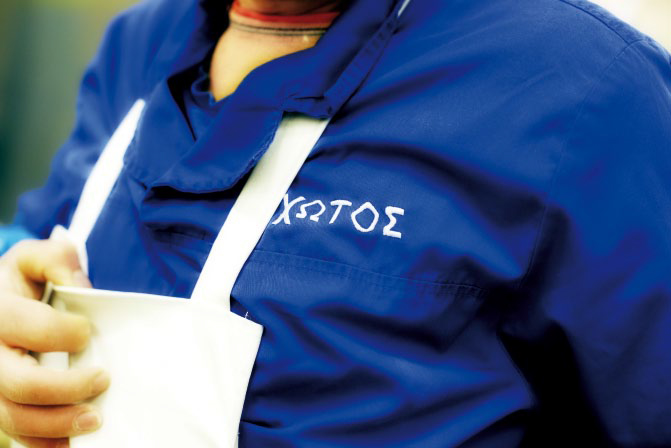 Today, Hotos SA remains true to its family tradition, and combines almost a century's worth of know-how with a state of the art creamery, in order to ensure the superior quality of its products.
The Hotos SA company-owned creamery is situated at the very center of the milk production region, enabling, thus, the company to apply proper quality control at all production stages. Building on its love for tasteful and healthy Greek cheese, and with the utmost respect towards its customers,, the company exports its products to many countries of Europe, to the United States of America, Dubai, Kazakhstan and Singapore. Hotos SA applies the ISO 22000, BRC, IFS, REG.(EU) and HALAL standards at all stages of production.